It's been a while since I posted one of these diaries, but the days do just slip by in a blur. How are you? Is there anything I can do?
As I mentioned in a previous post, hubs and I enjoy lots of British TV. On a recent Graham Norton Show, British actor Daniel Kaluuya (Black Panther, Get Out, Judas and the Black Messiah) explained what he had learned during lock-down. Daniel taught himself to write with his non-dominant hand. He practiced every day, made slow steady progress, and eventually mastered it.
Small goal. Within his power. Can be done anywhere.
I've heard of other hunker-downers who started online grad school or learned to play the ukulele from YouTube videos. And everyone remembers the sourdough starter rage of 2020.
I've also learned that for us extroverts, the necessary social distancing and all those empty spaces on our calendars are REALLY a challenge. Weekly family dinners with our little bubble are a good start, but I'm used to attending two writers' groups, WW (formerly Weight Watchers) meetings, coffee meet-ups, book club, volunteering, and yoga classes. Fun stuff. You know, people-y stuff.
Learning to use Zoom has been helpful, making both WW and writers groups accessible and safe. My friends can even Zoom over coffee. And I taught a few Zoom writing lessons to my granddaughter's fifth-grade class. I'm grateful to have the technology and a live-in tech support guy to help.
This particular experience reminded me of a time fifty-plus years ago, when I'd served some less-than-perfect cookies to Fred, a classmate who lived down the street. His response? "I think you need more practice." Okay, Fred. I'll keep practicing and looking for new things to learn.
One more thing I've added to my repertoire lately is how to use Amazon Advertising by watching and listening to a series of webinars offered by Amazon and Bryan Cohen. New skills always make me feel better, like I've still got it. At seventy-one that's reassuring.
Full disclosure–while over 100K people have seen my Amazon ad, only 60 people have clicked on it, and none has bought my book. Good news: I've spent all of $10 on advertising, cementing my status as hobbyist-author.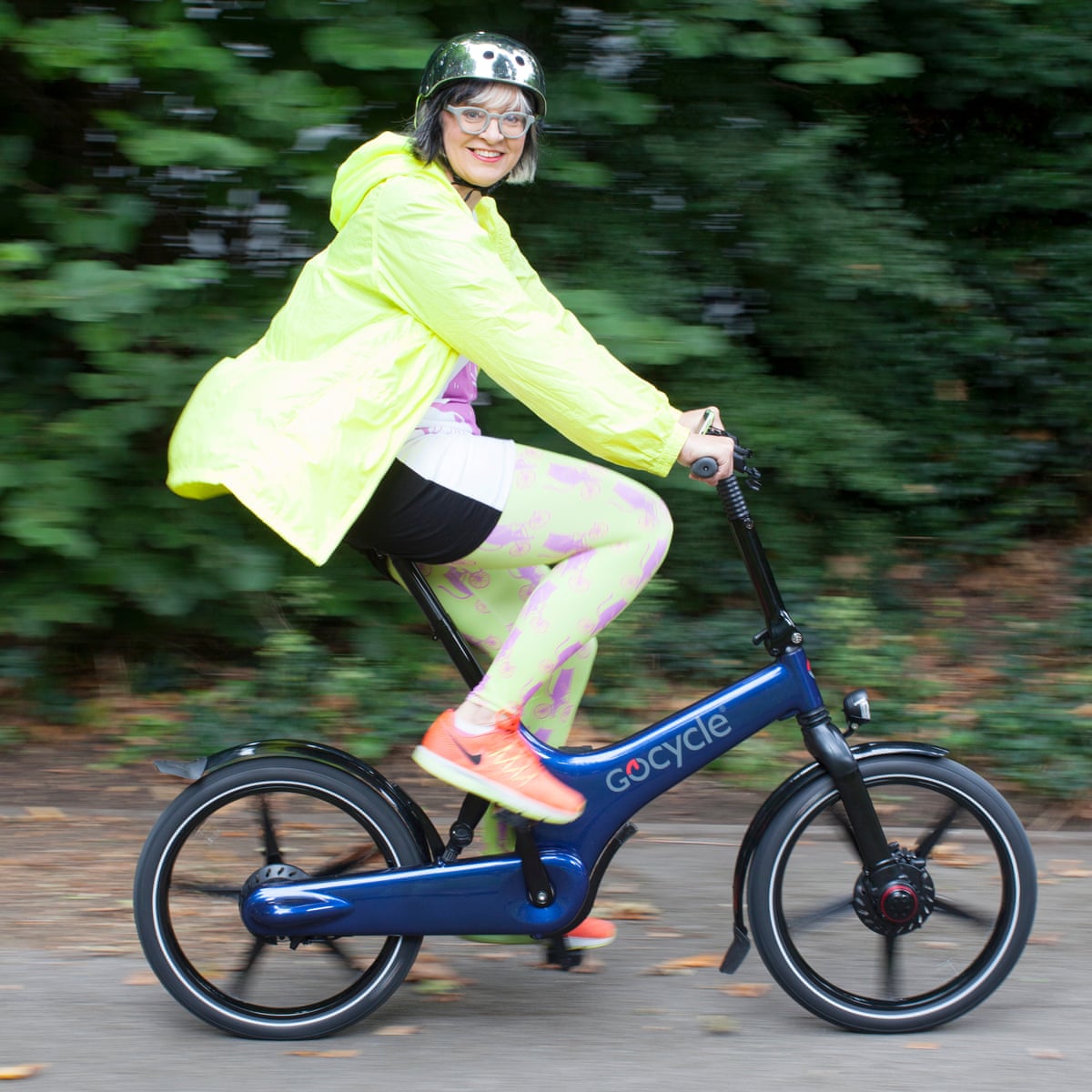 Next up for me? Learning to ride that new E-bike sitting in the garage.
What skills have you learned during the pandemic?